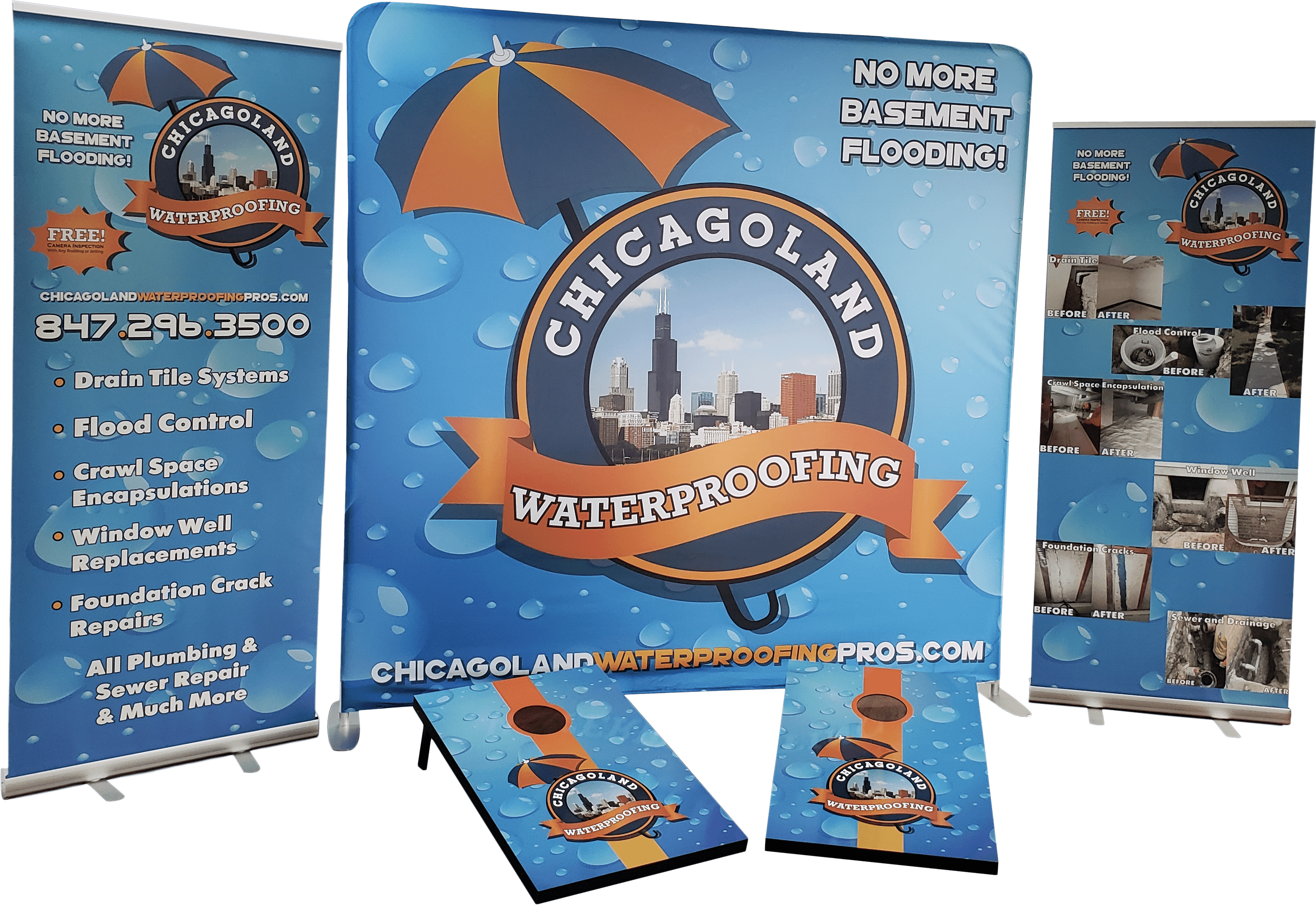 We are a second generation waterproofing company with over 30 years experience.
We are fully certified, and we are also accredited with a spotless, A+-record with the Better Business Bureau. The century-old, not-for-profit organization recently awarded us for our reliability, which is something many of your neighbors have already experienced.
We bring our experience, training and top-notched customer service to your property.
History
Since 2009, Chicagoland Concrete and Waterproofing has consistently served the Chicago, IL area with quality and reliable service.
We have over 35 years of experience in this business.
Our company specializes in basement waterproofing and concrete installation.
From neighborhood homes to commercial properties, our fully insured staff is prepared to exceed all your expectations.