We Have Given Thousands of Your Neighbors a Dry Basement & Peace of Mind
Chicagoland's most trusted waterproofers
Second generation waterproofing company with over 30 years experience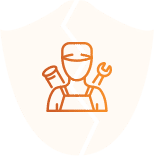 Trained
Technicians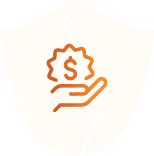 Competitive
Pricing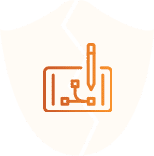 Technology
Driven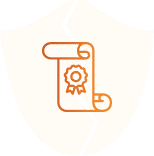 Lifetime
Warranty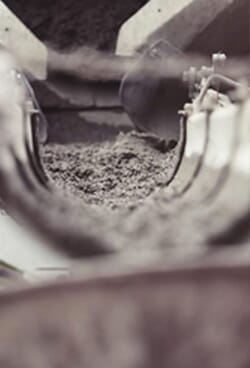 Under the Footer
If not properly drained, excess water under the structure may create pressure and cause water to find its way through small cracks and into your basement.
learn more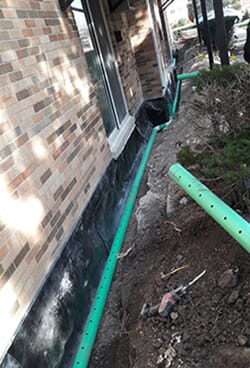 Yard Drainage
If your neighbor's land stands at a higher elevation than yours, you may be experiencing problems with excessive moisture on your property. Low spots in your yard can pool water.
learn more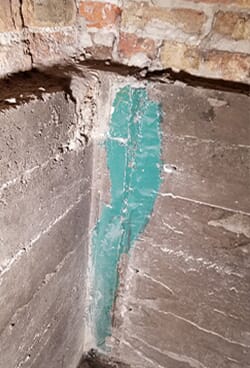 Foundation Cracks
Excess water in the soil under your basement floor can sometimes create pressure, causing water to find its way through cracks and onto your basement floor.
Learn more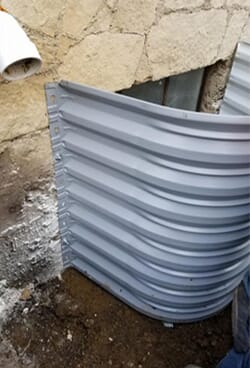 Window Wells
Window wells, if not properly drained, can collect water, allowing it to enter through the seam between the window and the concrete stem wall.
learn more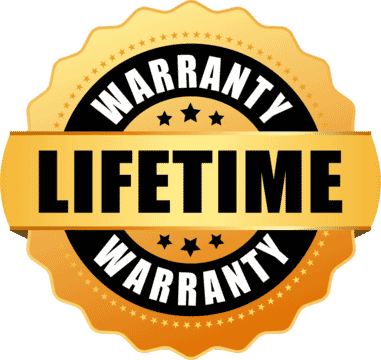 Chicagoland will make your basement dry
today and for a lifetime
With 30 years as a leader in the industry, Chicagoland has the experience and expertise to develop the right waterproofing solutions for your home at a price you can afford.